Core Values
The greater banking experience we offer at GSB is the result of core values that have driven our growth from
a small financial institution in a rural dairy town into a true South Texas banking partner.
Exceptional Customer
Service
We believe you shouldn't have to trust impersonal institutions with personal finances. That's why we focus on providing you with exceptional banking with a personal touch.
Hometown Values
As a relationship-driven community bank, we maintain the same values that define South Texas. To us, you're not just another number, you're a valued client.
Utmost Integrity
of the Bank
Because we respect our clients, we strive for the utmost honesty, transparency, and efficiency at all times. When you bank with Greater State Bank, you know your bank has your back.
Serving The Community
We're passionate about empowering the community, so we partner with local organizations to further advance the growth of South Texas and support local business owners.
History
GREATER STATE BANK was founded in 1974 as a Federal Savings Bank to support growth in the town of Falfurrias by a group of likeminded businessmen wanting to provide quality banking services to their neighbors. Our initial expansion into Hebbronville in 1976 was soon after though would remain the only other location for the next 40 years. In 2007, we opened our first office in the Rio Grande Valley and soon duplicated that effort in Weslaco along with transferring our charter to our McAllen location in late 2016. Though many years have passed since we first opened our doors our goal today, remains solidly the same, to provide quality banking services to our neighbors. Our motto of "Genuine Hometown Banking" is a nod to our founders and what they set out to accomplish almost 50 years ago.
Board of Directors
Greater State Bank is owned and operated by local Texas residents with a deep understanding of the area, customer needs,
and the challenges small businesses face. Their sound decision-making drives our continued growth.
Robert McGurk
President & CEO; Director
Robert L. Lozano
Chairman of the Board
Matthew L. Jones
Vice Chairman of the Board
Edwin "Bud" Payne
Director
M. Allen Shields III
Director
Lending Team
Our experienced loan officers are dedicated to helping you find the best ways
to fund your goals – business or personal.
Robert McGurk
President/Chief Executive Officer
James Cano
Branch Manager
Weslaco Branch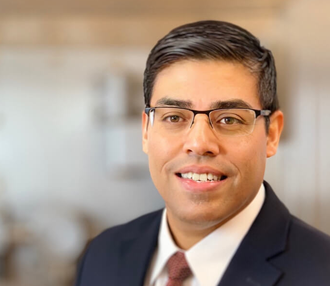 Victor P. Barbosa
First Vice President
Commercial Lender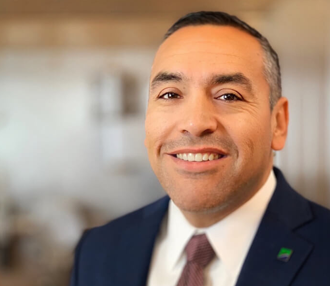 David Amaro
Senior Vice President
Senior Lender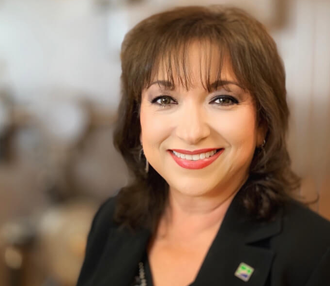 Cris M. Torres
First Vice President
Commercial Lender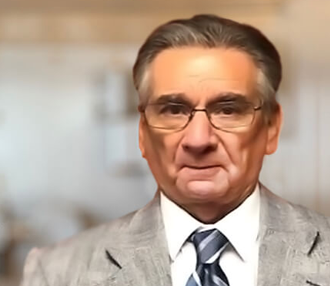 Miguel Diaz
Assistant Vice President
Commercial Lender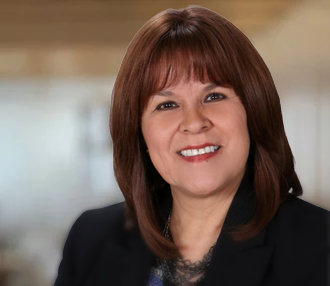 Juanita Mendoza
Mortgage Originator
Loan Processing
Employment Opportunities
Greater State Bank is an excellent place to work, thanks to the greater employment experience we cultivate among all of our talented team members. Positive, caring, and employee-focused, we create an environment where people like to work together and to create a
positive banking experience for our valued customers.
Are you a good fit for our team?
Fill out the employment application below and submit it at any of our branches. We look forward to getting to know you!