Greater Banking Is Coming To Donna!
Greater State Bank is coming to Donna! We are excited to bring the banking solutions you need to a convenient location within your own neighborhood. Adding to our other branches in Weslaco, McAllen, Falfurrias and Hebbronville, our new Donna branch will have their same commitment to exceptional customer service, hometown values, personal relationships, and wide-ranging services. We look forward to serving you with a greater banking experience!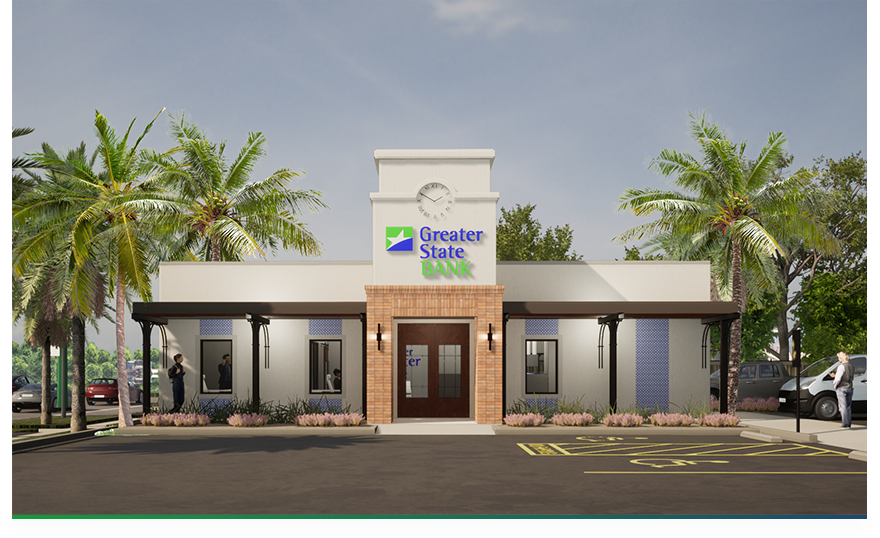 Come See Us!
We look forward to getting to know you! Stop by our Weslaco Location down the road during business hours to meet our friendly staff and learn more about how we can help you.
255 S. Texas Blvd
Weslaco, TX 78596
(956) 973-4782
Lobby Hours:
Monday – Thursday
9:00 AM – 5:00 PM
Friday
9:00 AM – 6:00 PM
Drive Thru Hours:
Monday – Friday
8:00 AM – 6:00 PM
Saturday
9:00 AM – 1:00 PM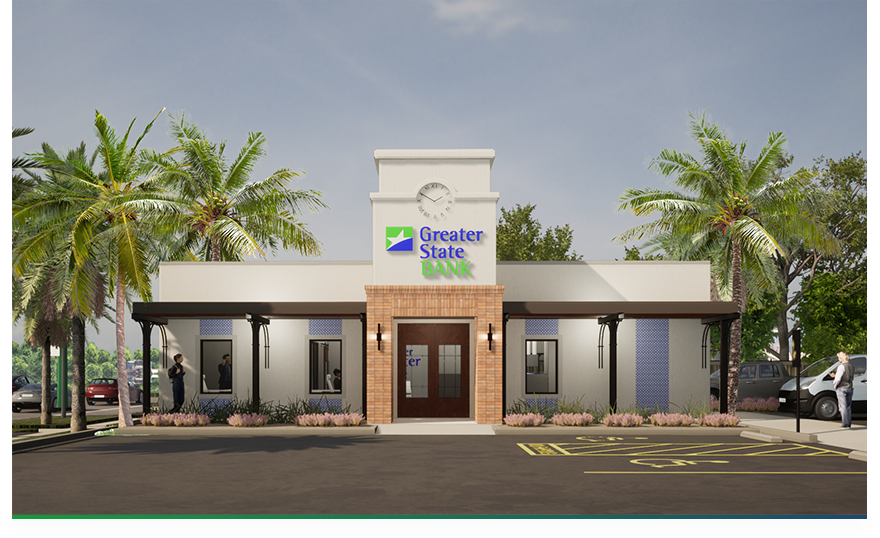 Grand Opening Timeline
Our grand opening is right around the corner! Check out the events that have brought
big bank services and a personal touch to your doorstep! Timeline subject to change.
1st May, 2023
Construction Begins
1st August, 2023
Open Date
Meet Our Manager
Meet Mr. JG Desiga, an experienced banker who is bringing almost 20 years of expertise
to his role as manager of our Donna branch.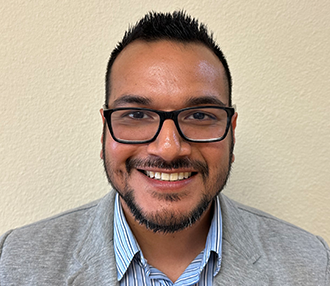 Mr. JG Desiga
Branch Manager
Mr. JG Desiga, also known as Trae, has worked in the banking industry for 17 years. With experience at banks such as Texas State Bank, BBVA, PNC Bank and Freedom Bank, he brings a deep understanding of every aspect of banking to his new role as Donna branch manager. With a passion for empowering the community and delivering personal banking solutions, he is uniquely equipped to bring Greater State Bank's services to your neighborhood. He has 2 beautiful girls with his wife of 14 years.
He says, "I am very excited to work here at Greater State Bank in my new role as Branch Manager in Donna. I am excited to be out in the community and meeting new people. I am anxious to make an impact in this company and make my career here. I like the direction this institution is heading and am honored to be a part of it."
We are thankful that Mr. Desiga has decided to join our team. We look forward to working with him and wish him the best on his new endeavor here!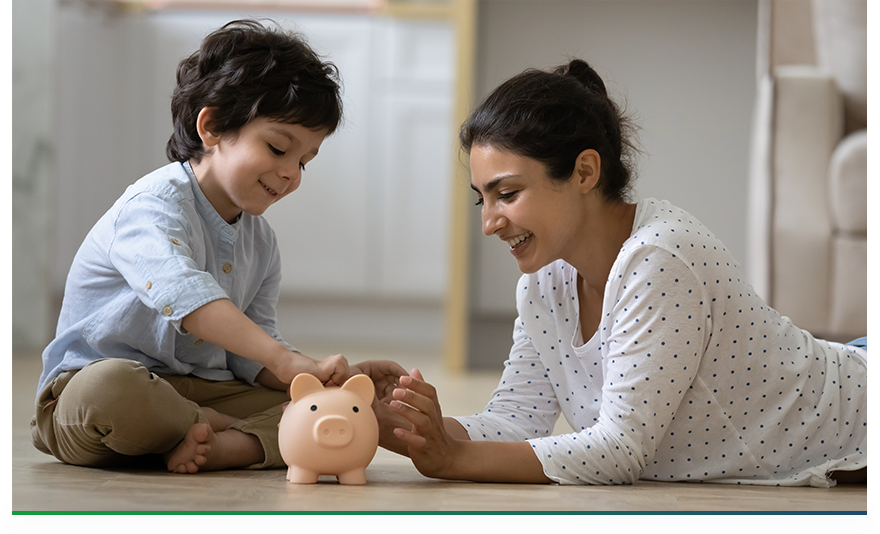 Need an Account?
Ready to open a new account? With multiple options for personal and business accounts, we make it easy to create the banking experience you need. Apply today!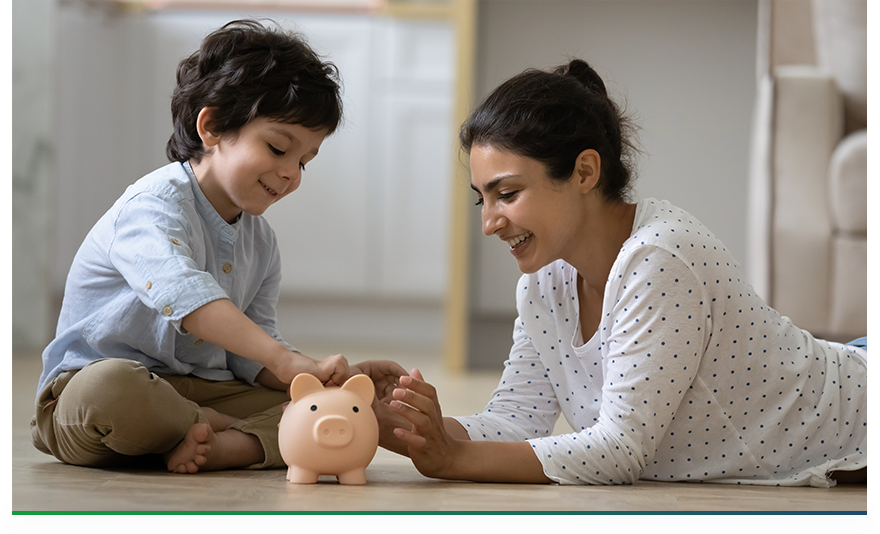 Services
Our personal and business options allow you to build a GREATER banking experience.