Personal Lending
Whether you're purchasing a new car or find yourself needing some extra money, a loan from Greater State Bank could help you get the money you need, when you need it. At Greater State Bank, we make it very easy for you to get loans for the purchases you need. We provide competitive rates, and easy application process, and we specialize in a variety of loans such as:
New and Used Car Loans
Get on the road faster with a car loan from Greater State Bank. Instead of spending hours waiting for the dealership to work with your finances, complete our easy application process and come to the dealership ready to pay for the car you want.
Consumer Loan
Every now and again, we run into expenses that are just a little bit beyond our checkbook. From vacations and weddings, to home improvements and repairs, Greater State Bank can help fulfill your financial needs. Get what you want, when you need it, with the simplicity and speed of our consumer loans.
Debt Consolidation Loan
If you feel overwhelmed by monthly bills and mounting debt, a debt consolidation loan from Greater State Bank may be perfect for you. Take advantage of our competitive rates and simplify your debt by consolidating multiple loans into one manageable monthly payment.
Mortgage Loan
Buying a home is an exciting time but can also be overwhelming. It's also one of the biggest purchases most people will make. At Greater State Bank, we have the knowledge experienced lenders to help you navigate the process. Whether it's your first home or expanding family need more space dream home our team is ready help. We also provide lot loans and construction financing.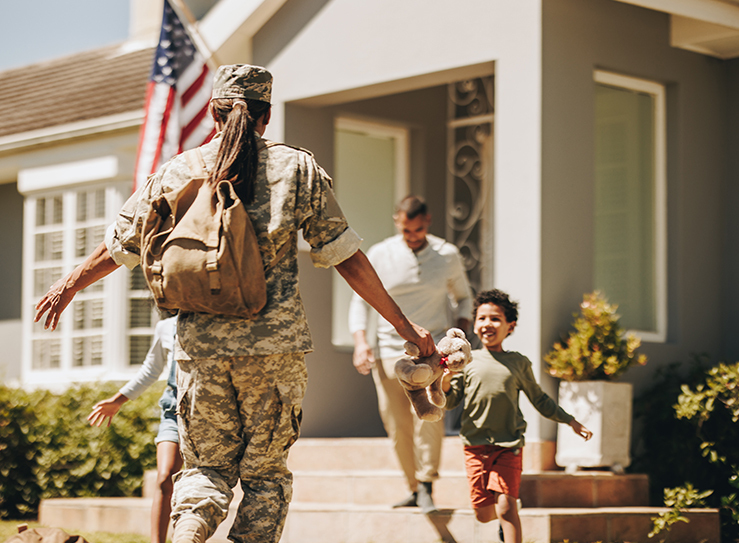 Veteran Loans
U.S. military members and veterans: You've served your country. Now let us serve you with a loan that makes home ownership affordable and your dreams achievable. Join the Greater State Bank VA home loan program to get a beautiful home with NO DOWN PAYMENT and competitive rates and terms.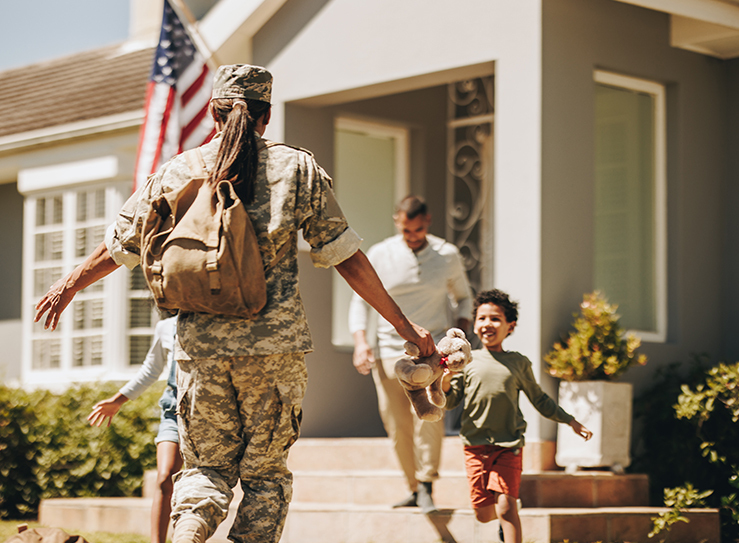 Related Features
Our personal and business options allow you to build a GREATER banking experience.