Personalized Banking In Edinburg
Get all of the banking resources you need for your home or business right here in Edinburg! At Greater State Bank, we combine exceptional customer service and personal attention with the same services you can find at big financial institutions. No more compromising on your banking experience – At Greater State Bank, we make the entire experience rewarding!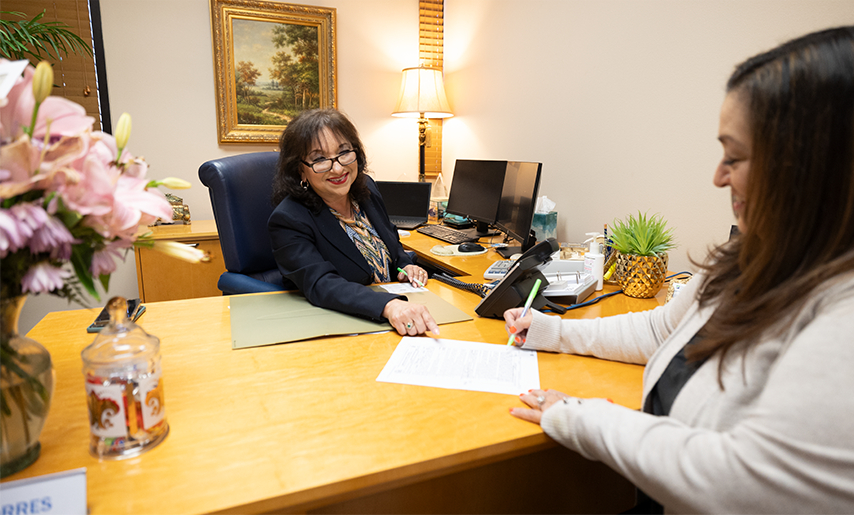 Our Services And Offerings
From business loans to dream home mortgages, checking accounts to savings accounts, we have what you need for a seamless banking experience right where you live! We take great pride in delivering services tailored to your unique banking needs so you don't have to travel far for comprehensive and reputable banking support.
Contact:
2107 S McColl Rd
Edinburg, Texas 78539
(956) 420-4782
Lobby Hours:
Monday – Thursday
9:00 AM – 5:00 PM
Friday
9:00 AM – 6:00 PM
Drive Thru Hours:
Monday – Friday
8:00 AM – 6:00 PM
Saturday
9:00 AM – 1:00 PM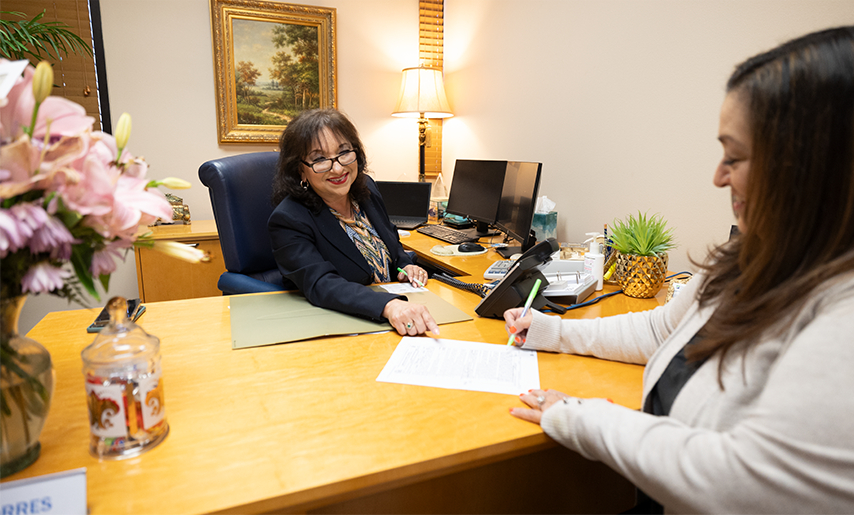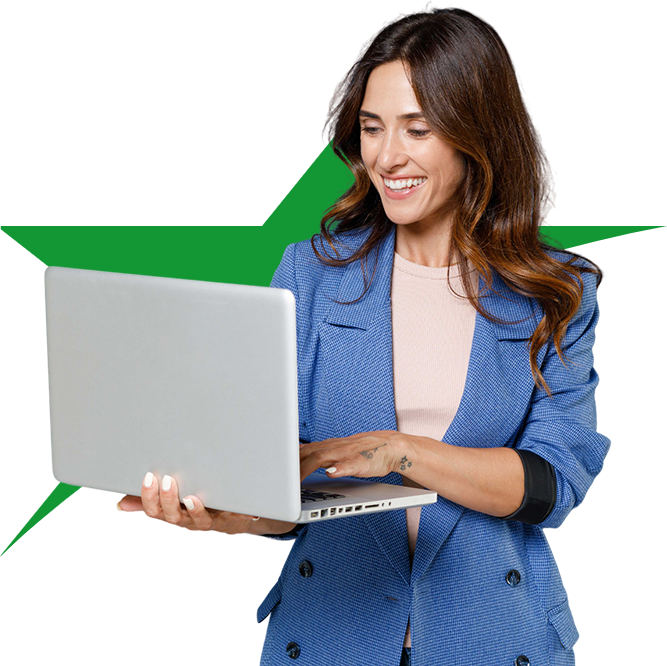 Relationship-Driven Banking
At Greater State Bank, you are more than your account number. We operate out of a community-based, relationship-driven mindset that values connections over transactions. Our local staff forge meaningful relationships with every client so you always feel cared for in a way that supports your goals and ambitions.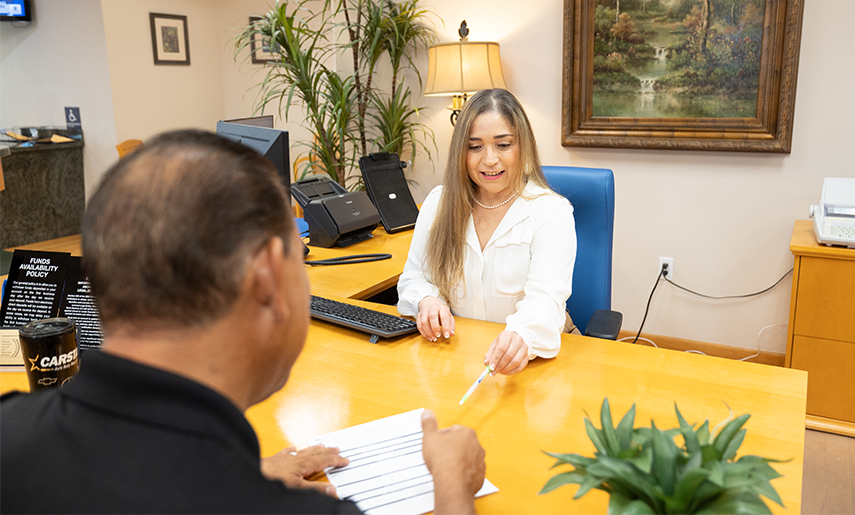 Personal Banking Tailored For You
We use our personal relationships with you to tailor our wide range of services and products to your financial needs. And as your needs grow or wane, our services change with you so you always have the support you need for seamless banking.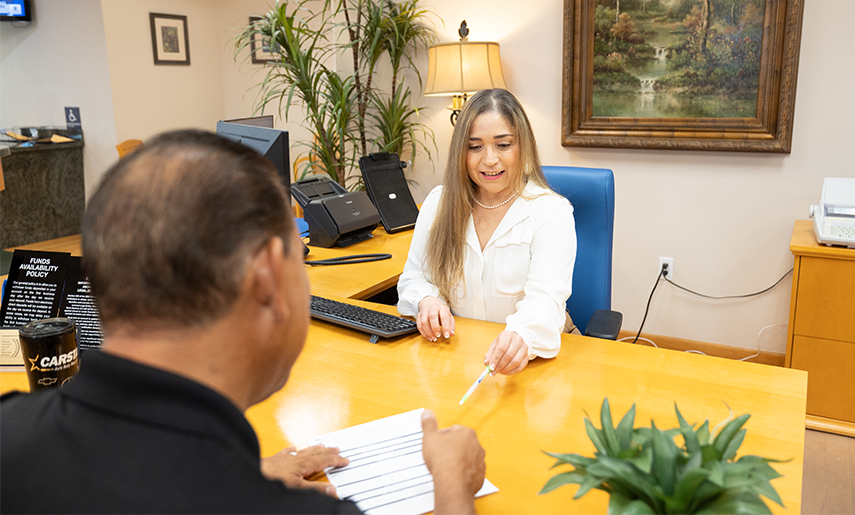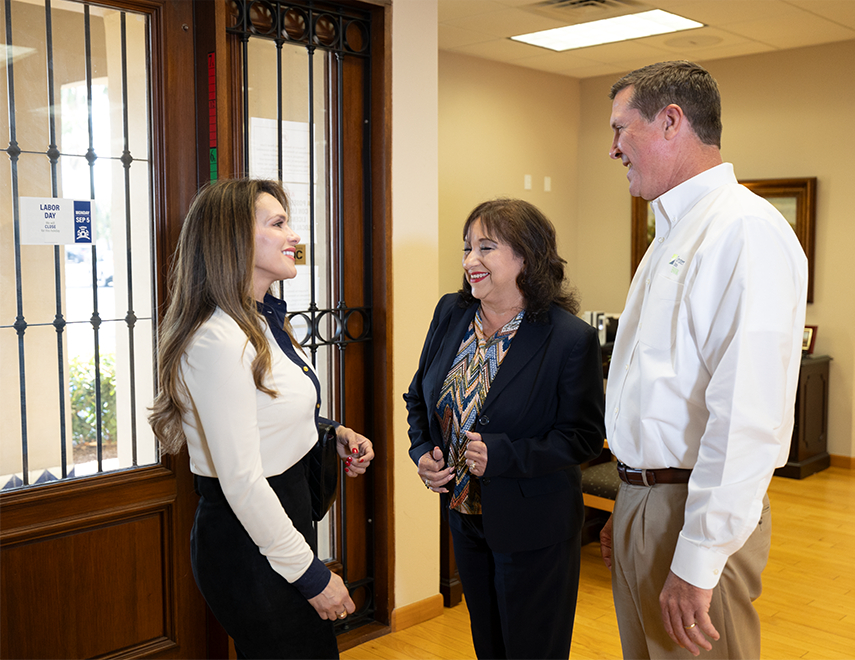 Business Banking Like No Other
We understand that local businesses are the backbone of the Edinburg community. That is why our business banking products are designed to support the unique needs of small businesses. Our experienced team, relationship-driven approach and thoughtful product deliver support local enterprises every step of the way.
Related Features
Our personal and business options allow you to build a GREATER banking experience.