Now Offering Mortgage Loans
Buying your first home? Purchasing your dream home for your expanding family? Buying a home can be one of the most exciting, but overwhelming, times in your life. Remove the stress and simplify the process at Greater State Bank.
We are a lender who has the knowledge and experience to guide you through every step of the process. Discover competitive rates. Discover an easy application process. And discover the simple, competitive, and personalized mortgage loan process you deserve. Our team is ready to help.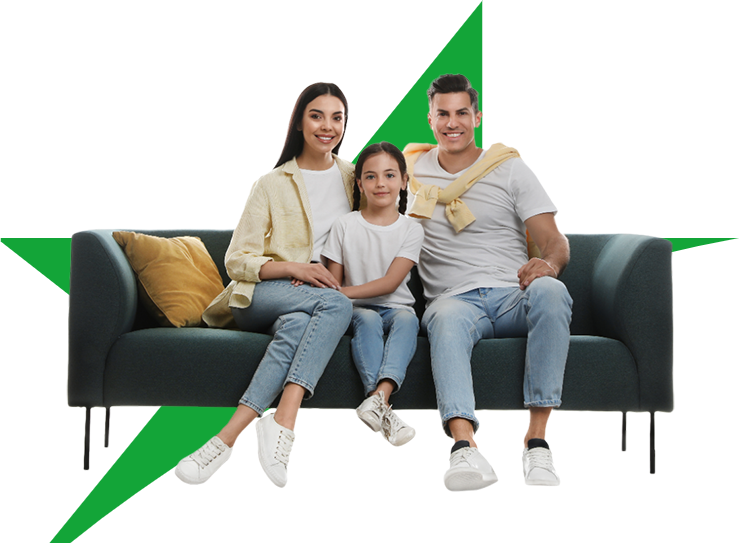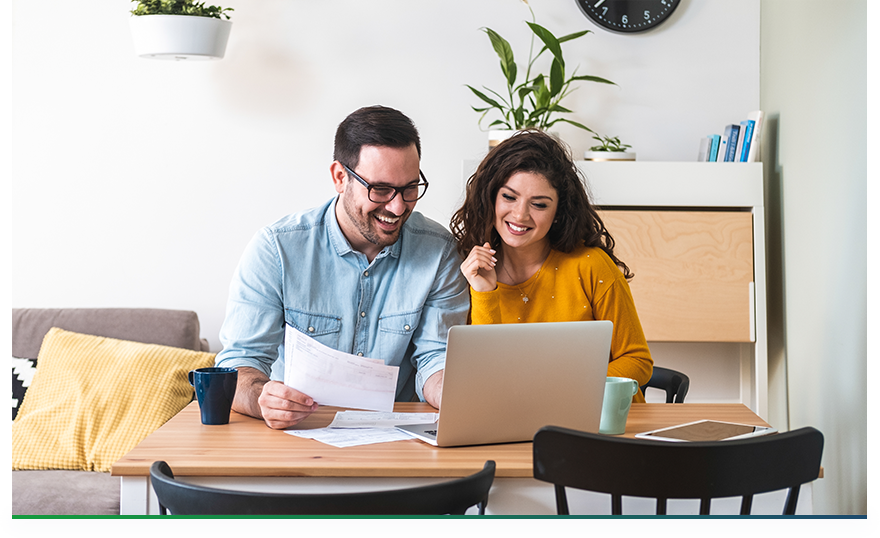 How Does A Mortgage Loan Work?
When you want to purchase a property, you often need a loan in order to afford the home. This loan is called a mortgage. Usually, you agree to pay this loan back with a certain amount of interest over the course of 15 or 30 years.
There are two main types of mortgage loans: Fixed-rate and adjustable-rate. A fixed-rate mortgage allows you to pay a set interest rate on your loan for the life of the loan. An adjustable-rate mortgage resets the interest rate at specific intervals (e.g. Every year). When you get a mortgage loan, you will be able to choose which type of loan you want, and what you want your repayment period to be.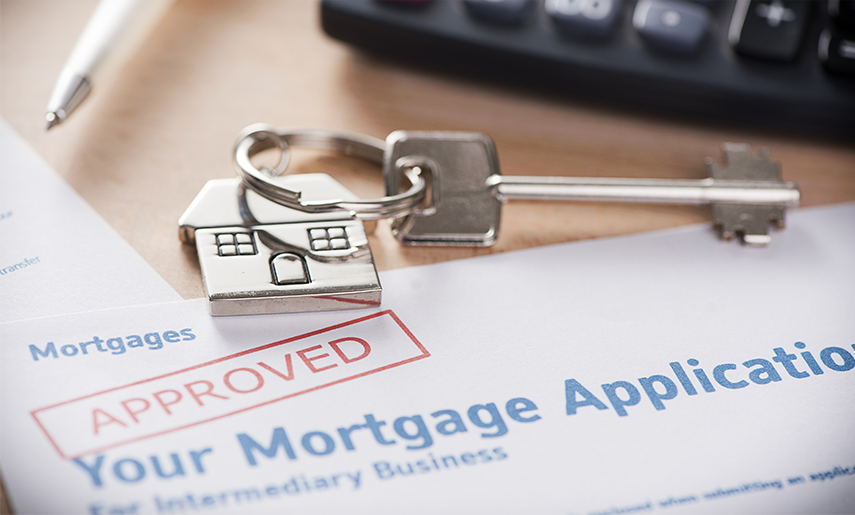 Do I Qualify?
In order to obtain a mortgage loan, you will need to provide the lender with detailed information regarding your finances, including your income, job history, debt-to-income ratio, and more. Your mortgage loan officer can guide you through this process to ensure that you get the best possible terms for your mortgage and are able to purchase the home you want. At Greater State Bank, we offer you a hometown banking experience and all the expertise and amenities of a big bank to make getting a mortgage loan easier.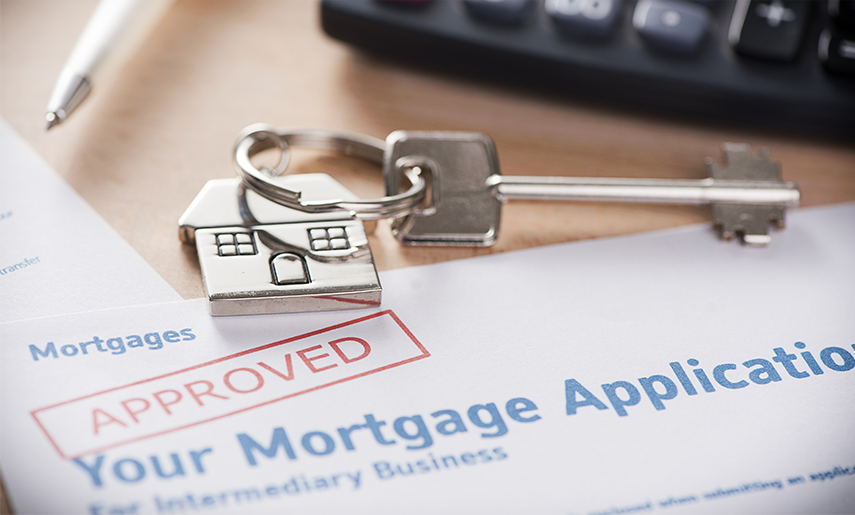 The 30-Year Fixed Rate Mortgage Loan Process
Here's how our home loan process works:

Complete Our Simple Loan Qualifier

Receive Options Based on Your Unique Criteria and Scenario

Compare Mortgage Interest Rates and Terms

Choose the Offer That Best Fits Your Needs
All loans are subject to underwriting or investor approval. Other restrictions may apply. This is not an offer of credit or a commitment to lend. Guidelines subject to change. VA loan subject to veteran's full eligibility. USDA Program is for primary residence only and Income and geographic limits apply.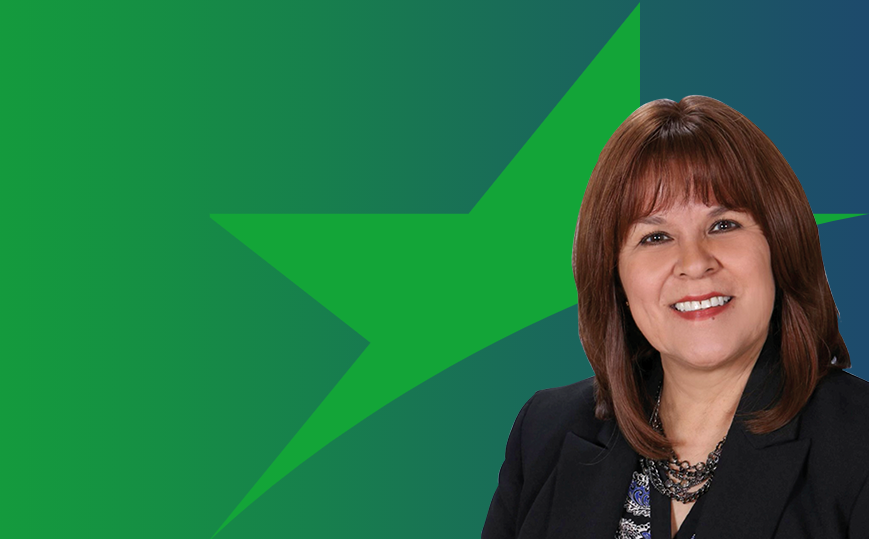 Connect With Our Mortgage Lender
When you are pursuing a VA home loan, you need the personal touch, decades of experience, and efficient approach of a professional mortgage lender. Ready to pursue your dream home under the competitive rates and terms of a VA home loan? Reach out to Greater State Bank's mortgage lender, Juanita Mendoza.
With more than 20 years of experience, Juanita is ready to offer a personalized, smooth, and efficient loan process that will deliver the greater mortgage experience you deserve.