Your Trusted Weslaco Bank
Personalized Banking in Weslaco
Looking for seamless and tailored personal and commercial banking services in Weslaco? Look no further than Greater State Bank. We take immense pride in offering secure, personalized, and convenient financial solutions catering to your needs. Our dedicated team of bankers is ready to help you explore a new dimension of banking like never before!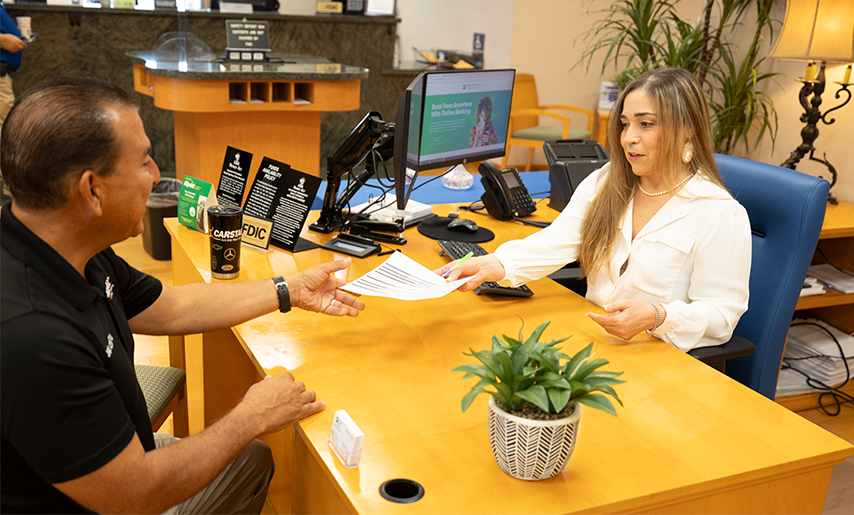 Our Services and Offerings
For nearly half a century, we have been serving a multitude of esteemed clients and customers, solidifying our position as one of the leading banks in Weslaco. Our stellar reputation stems from our comprehensive range of exceptional banking services.
Embracing a deeply ingrained culture of community service, we tirelessly strive to empower individuals and local businesses through our tailored banking solutions. From savings accounts and personal loans to mortgages and merchant services, our products are designed to make banking easier and more accessible than ever.
Contact:
255 S. Texas Blvd
Weslaco, TX 78596
(956) 973-4782
Fax (956) 975-2597
Lobby Hours:
Monday – Thursday
9:00 AM – 5:00 PM
Friday
9:00 AM – 6:00 PM
Drive Thru Hours:
Monday – Friday
8:00 AM – 6:00 PM
Saturday
9:00 AM – 1:00 PM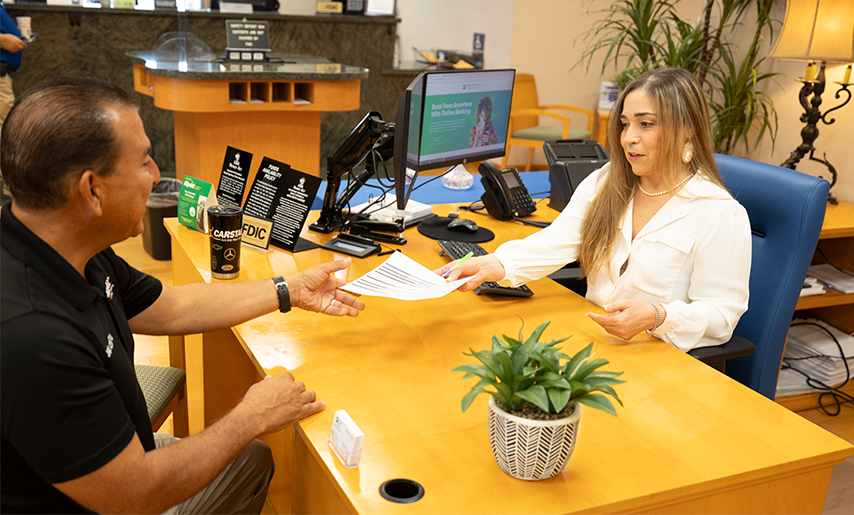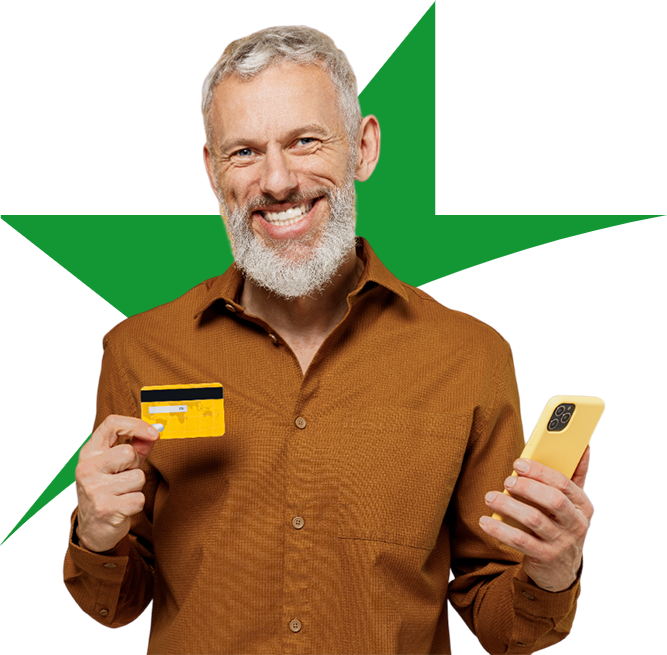 Relationship-Driven Banking
At Greater State Bank, we go beyond mere numbers and transactions to truly understand your unique needs and aspirations. Our bank is operated by a team of local Texas residents who embody and reflect the authentic values of South Texas.
We firmly believe in building strong connections with our customers through relationship-driven banking services, placing your financial well-being at the heart of everything we do.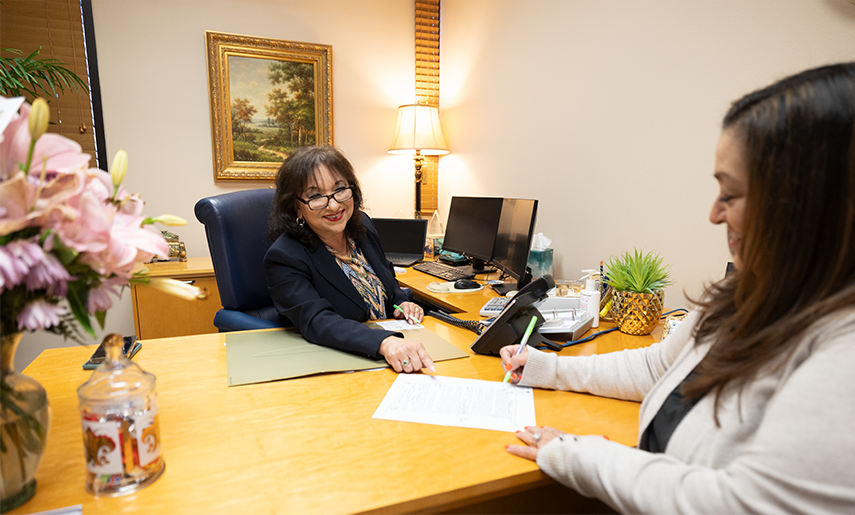 Personal Banking Tailored for You
Whether you're seeking to open a checking or savings account, apply for a mortgage, or explore investment options, we possess the expertise and resources to fulfill your requirements. With our user-friendly digital banking platform, you can conveniently manage your accounts, execute secure transactions, and access valuable financial tools on the go.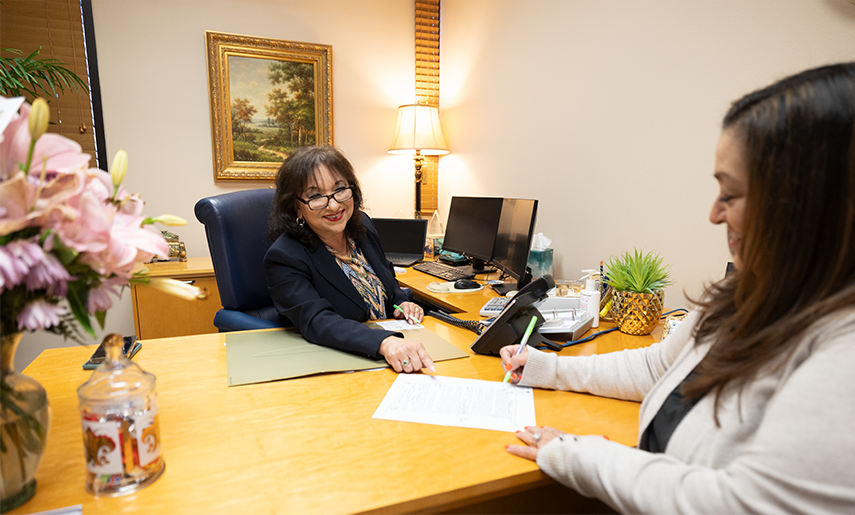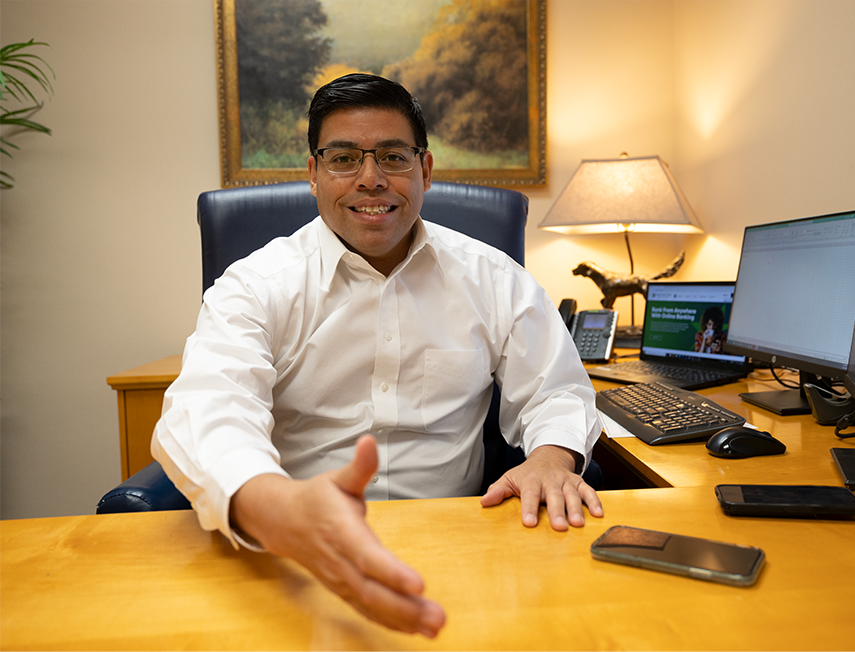 Business Banking Like No Other
We understand that local businesses form the backbone of Weslaco's vibrant community. And that's precisely why our business banking products are meticulously crafted to enhance the growth and success of your enterprise. Our experienced team is committed to supporting you at every step of your journey.
What sets us apart is our approach to cultivating long-term relationships with businesses. Allow us to assist you in achieving your business goals and thriving in today's competitive landscape.
We offer:
At Greater State Bank, we are dedicated to providing formal yet conversational banking services that truly understand and address your unique financial needs. Experience the difference of personalized banking in Weslaco with us. Contact our bankers today and embark on a journey toward a more fulfilling banking experience!
Related Features
Our personal and business options allow you to build a GREATER banking experience.