Effortless Banking in Falfurrias
Are you ready to experience seamless and convenient banking services in Falfurrias? Look no further than Greater State Bank, your trusted financial partner. With a wide range of personal and commercial banking solutions, we guarantee a secure and tailored banking experience. Connect with our dedicated team of bankers and enjoy powerful baking services on the go.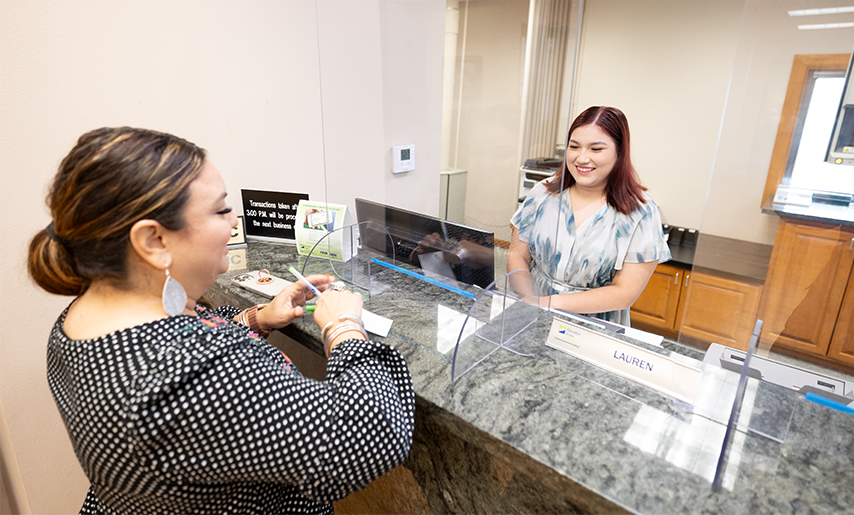 Our Range of Services
At Greater State Bank, you can enjoy all the products and solutions available at larger banks, complemented by our personal touch of local, hometown banking. For almost five decades, we have been providing premium banking services to residents and businesses in Falfurrias. From savings and checking accounts, loans, and mortgages to specialized merchant services for small and medium enterprises, our wide range of services can satisfy all your personal and commercial banking needs.
Contact:
131 East Rice Street
Falfurrias, Texas 78355
(361) 325-3667
Fax (361) 325-9038
Lobby Hours:
Monday – Friday
9:00 AM – 5:00 PM
Drive Thru Hours:
Monday – Friday
8:00 AM – 5:00 PM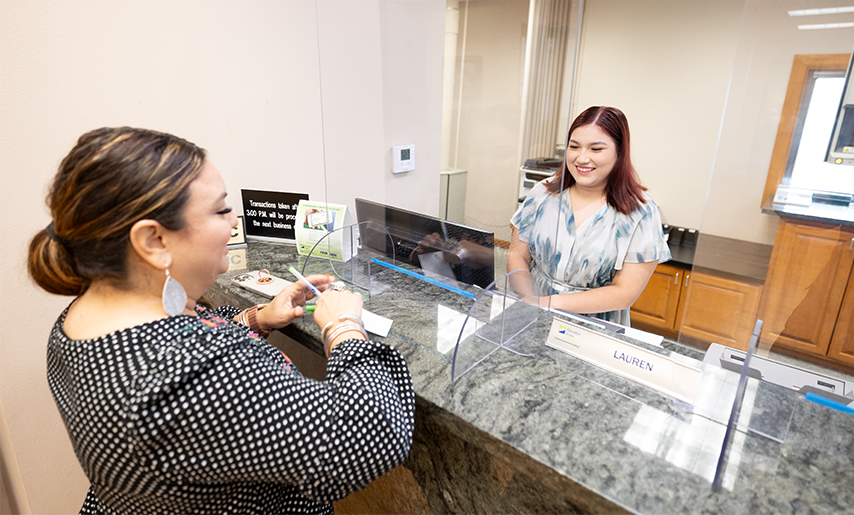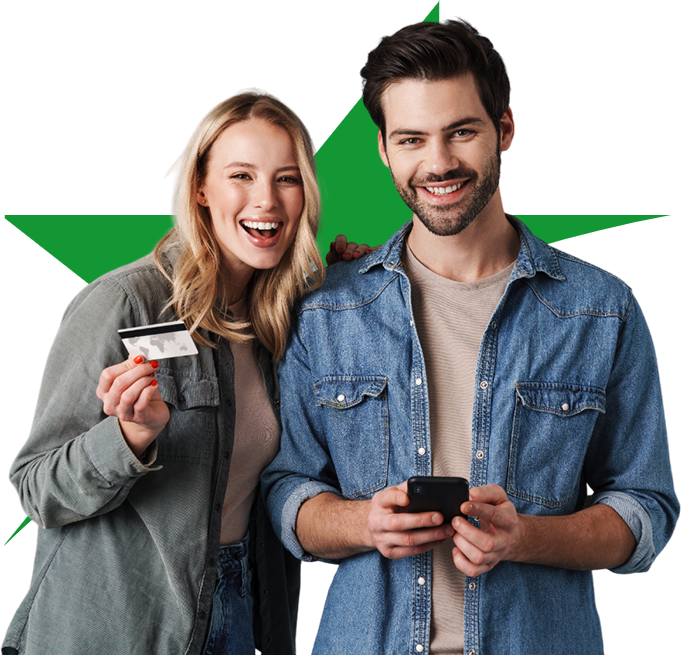 Empowering Communities Through Banking
We have always taken pride in offering personalized services that truly empower and uplift the bustling communities of Falfurrias. Every individual and business associated with us is more than just another client. We are dedicated to supporting your financial needs and promoting the growth of the overall community through transparent, secure, and relationship-driven banking.
Personal Banking
With Greater State Bank, you can leverage the power of exceptional banking services anytime and anywhere. Open and maintain savings and checking accounts, or apply for quick and hassle-free loans for your personal needs – we can do it all for you. And with mobile banking features, all our services are available to you right within your pocket!
Business Banking
We are committed to helping local businesses in Falfurrias thrive and grow. With our deep understanding of the community and its businesses, we provide tailored banking solutions that address specific needs, whether it's financing for expansion, cash management services, or merchant solutions. Our experienced team is dedicated to building long-lasting relationships, providing personalized attention, and offering proactive guidance to ensure the success of your business.
Related Features
Our personal and business options allow you to build a GREATER banking experience.