Banking Solutions
Our flexible banking solutions make it easy to manage your finances anytime, anywhere. Each of our features
is designed for efficiency and convenience to help banking fit into your everyday life.
Bank Anytime, Anywhere, From Your Phone!
Bank on the go with mobile banking from Greater State Bank. Download our mobile banking app for FREE to get quick and easy access to your accounts anywhere you travel. Check your balances; pay bills; transfer funds; and locate ATMs and branches, all from your mobile device. Fast secure, and compatible with both Android and Apple devices, this app makes it easy to manage your finances!
Features
View Account Balances1
View Transactions1
Make Mobile Deposits1
Transfer Funds1
Pay Bills2
Locate Branches and ATMs3
Sign up for Online Banking
Download App
Must be an Online Banking Customer.
Online customers must first setup transfer and bill pay accounts prior to using these features.
This is limited to locating our banking centers and ATMs.
Data rates may apply. Check with your mobile service provider for details on specific fees and charges.
The information, materials, rates and fees are subject to change without notice. Other account fees and service fees may apply. For current rates and fees, please visit one of our local branches. Please refer to our Truth in Savings Disclosure, Privacy Policy and Terms & Conditions for further information.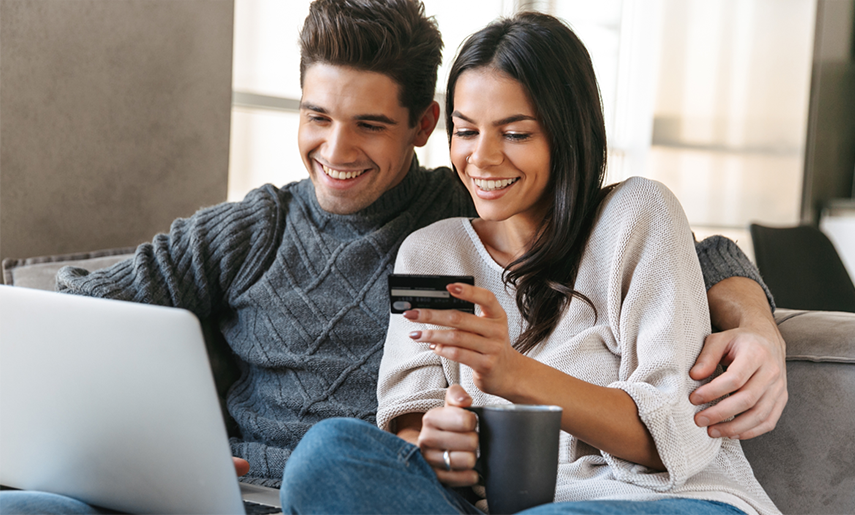 Choose Convenient And Secure Banking From Anywhere!
Fast, easy, smart and SECURE access to your accounts is here with personal online banking from Greater State Bank. Use any Internet-connected device, including phones, laptops, desktops, and tablets, to manage your finances quickly and easily. View detailed transactions; complete transfers between accounts; and even view check images, all online!
Features
Check account balances
View transaction summaries
Pay bills
Transfer money
View check images
View or download statements
Sign up for Online Banking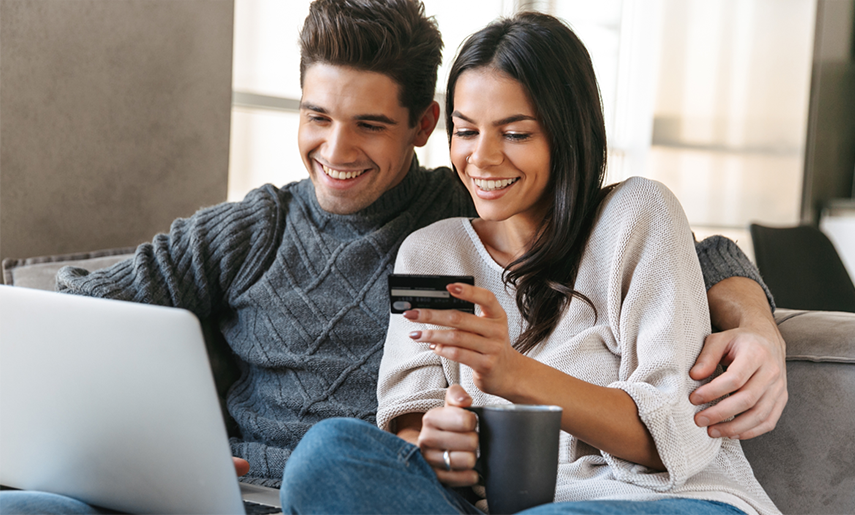 The information, materials, rates, and fees are subject to change without notice. Other account fees and service fees may apply. For current rates and fees, please visit one of our local branches. Please refer to our Truth in Savings Disclosure, Privacy Policy and Terms & Conditions for further information.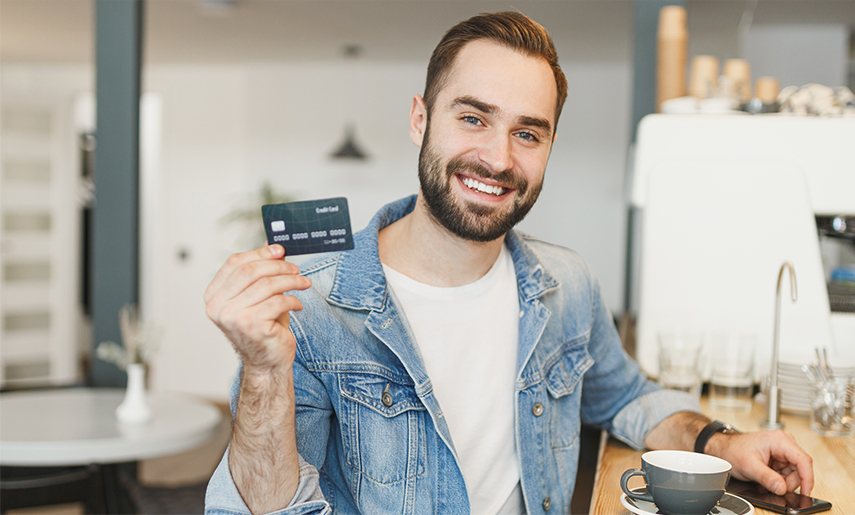 Turn Your Smartphone Into A Cash Register
Perform credit card transactions and authorizations right from your smartphone with our mobile card reader. A powerful smartphone version of the software that powers credit card terminals, our mobile card reader makes it simple and easy to complete transactions on the go.
Features
Lowest mobile processing rates available
1.39% fee for qualified transactions
Simple to use with or without a swiper
Free card reader included
apply for a mobile card reader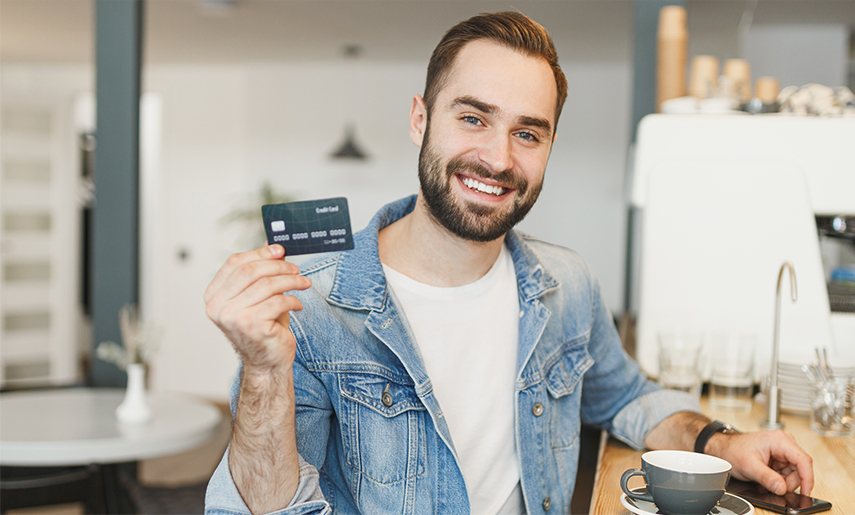 The information, materials, rates, and fees are subject to change without notice. Other account fees and service fees may apply. For current rates and fees, please visit one of our local branches. Please refer to our Truth in Savings Disclosure, Privacy Policy and Terms & Conditions for further information.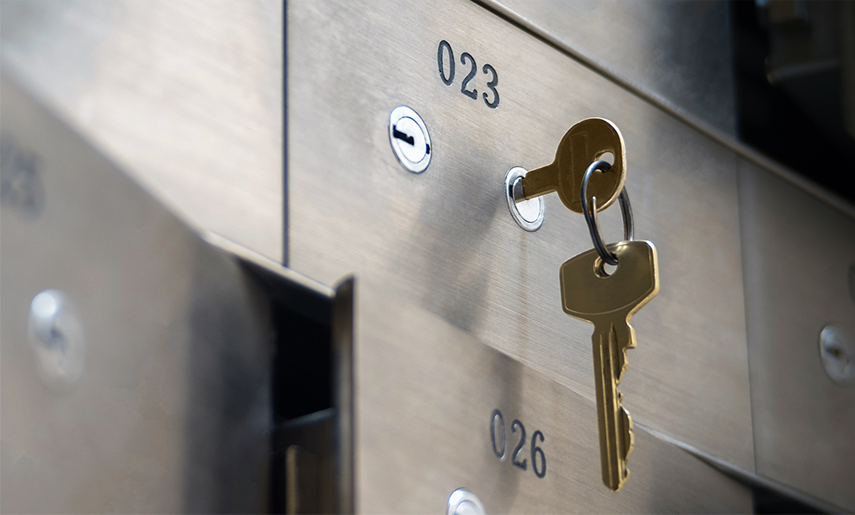 A Secure Place for Your Valuables
A Greater State Bank safe deposit box is a safe and convenient way to secure and protect important documents, family heirlooms, and other items you cannot afford to lose. Safe deposit boxes are stored in our banks' vaults and offer superior protection from theft, fire, and other natural disasters for your peace of mind.
Features
Multiple box sizes are available
Selection based on your needs and box availability
Not FDIC insured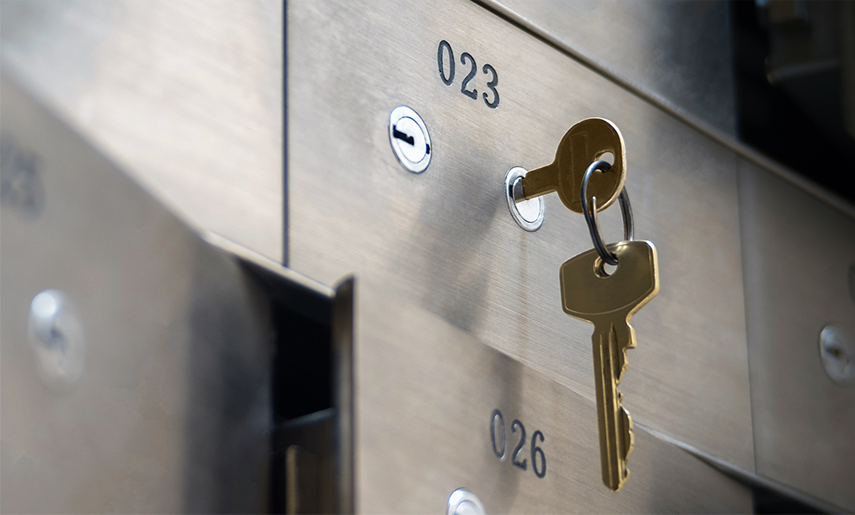 The information, materials, rates, and fees are subject to change without notice. Other account fees and service fees may apply. For current rates and fees, please visit one of our local branches. Please refer to our Truth in Savings Disclosure, Privacy Policy and Terms & Conditions for further information.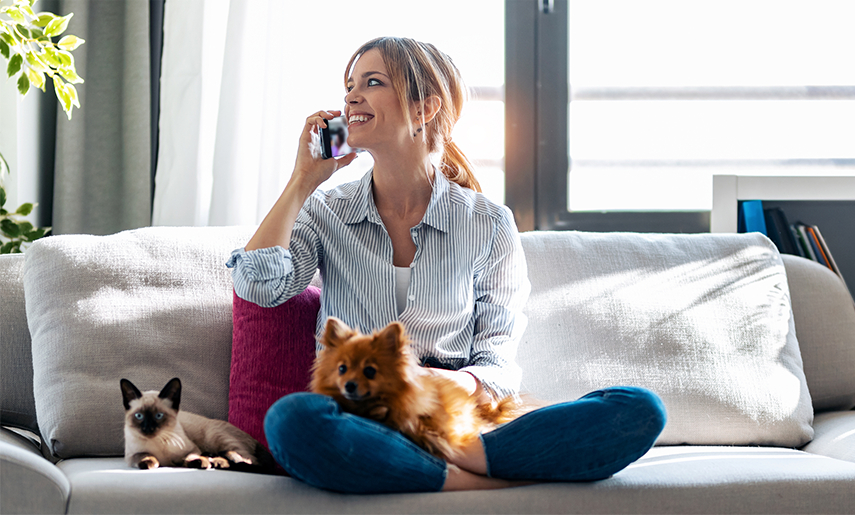 Manage Your Finances By Phone
Access your accounts and complete transfers and transactions with a single phone call through telephone banking at Greater State Bank. Obtain a Bank by Phone personal identification number to securely complete important tasks over the phone. This is truly convenient banking!
Features
Access account information
Transfer funds
Make loan payments
Report a lost or stolen card
Please Note
If you are a current Greater State Bank customer and do not have a Bank by Phone personal identification number, please visit your nearest branch or call 1-800-217-8928.
Your Bank by Phone balance may be different from the balance recorded in your transaction register due to transactions you have made which have not cleared (e.g.: checks mailed but not yet deposited).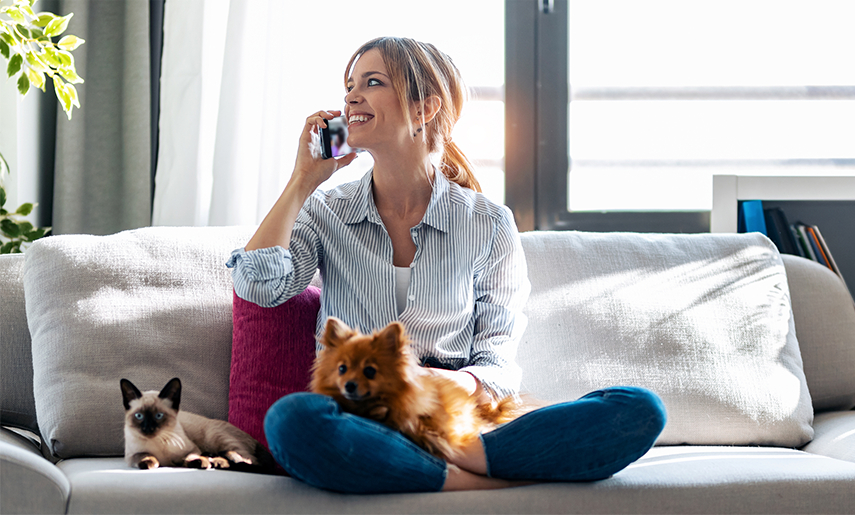 The information, materials, rates, and fees are subject to change without notice. Other account fees and service fees may apply. For current rates and fees, please visit one of our local branches. Please refer to our Truth in Savings Disclosure, Privacy Policy and Terms & Conditions for further information.