Greater Commercial Lending Solutions
Never be a faceless, nameless loan number again. You don't need a big banker to finance your big business dreams. At Greater State Bank, our experienced team of lenders put a personal touch on your commercial financing experience. What can you expect from every one of our lenders?
Personalized service
Local decision making by experienced bankers
Fast and timely decision making
Genuine hometown banking
Partners In Your Business Growth
With experience with businesses of all sizes and a unwavering dedication to your success, our lenders are here to make your financing a reality. Contact any of our team to get started.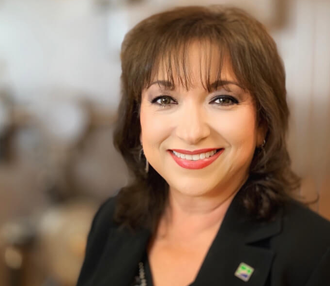 Cris M. Torres
First Vice-President
Office: (956) 687-4782
Mobile: (956) 239-8014
Fax: (956) 631-6777
Located: 3300 N. 10th Street,
McAllen, TX 78501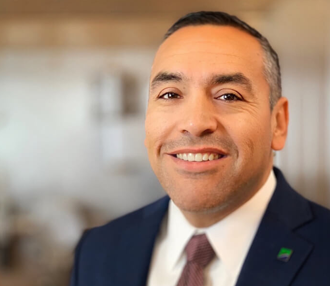 David Amaro
Sr. Vice President
Office: (956) 687-4782
Cell: (956) 534-6681
Located: 3300 N. 10th Street,
McAllen, TX 78501
NMLS# 1963766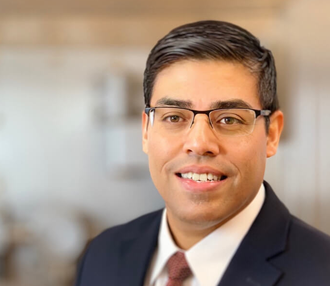 Victor P. Barbosa
First Vice President
Office: (956) 687-4782
Mobile: (956) 393-9016
Located: 3300 N 10th Street,
McAllen, TX 78501
NMLS # 2287951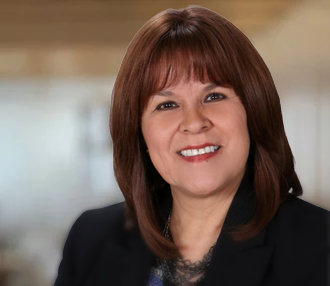 Juanita Mendoza
Vice President | Mortgage Loan Officer
Office: (956) 278-3209
Mobile: (956) 739-2461
Located: 3300 N 10th Street,
McAllen, TX 78501
NMLS# 689188
James Cano
Senior Vice-President
Office: (956) 973-4782
Fax: (956) 975-2597
Mobile: (956) 212-8054
Located: 255 S. Texas Blvd,
Weslaco, TX 78596
NMLS# 1964370h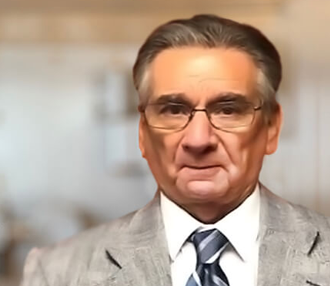 Miguel Diaz
AVP/Branch Manager
Office: (361) 325-3667
Fax: (361) 325-9038
Cell: (361) 813-2441
Located: 131 E Rice St.,
Falfurrias, Tx 78355
NMLS# 2437346